PUBLICATIONS
INTERNATIONAL JOURNAL FOR QUALITY IN HEALTH SYSTEM is a quarterly open-access scientific journal made and edited by the Amphitheatre Foundation on behalf of the Medical Cluster "Health Romania".
The publication sets its main objective reasoning awareness and importance of total quality management in Romanian and international healthcare through specialized articles. Based on the expertise of the cluster's members, the magazine pays special attention to the quality of the medical system by identifying the levers of the concept evolution and its implementation within all cluster's members (with expansion possibilities).
Through the information disseminated within the professional environment, the publication will contribute in achieving and maintaining a competitive level of quality and efficiency of health services and patient satisfaction.
International Journal for Quality in Health System will include articles which:
• describe the implementation of procedures and quality standards within the medical insitutions, as well as in the daily work of each specialist
• present innovative information regarding issues such as surgery, internal medicine and all non-surgical specialties, administration and medical management
• present case studies, research, scientific reviews
The publication will become a platform of shared knowledge and experiences from the point of view of practitioners and experts in the field of health management.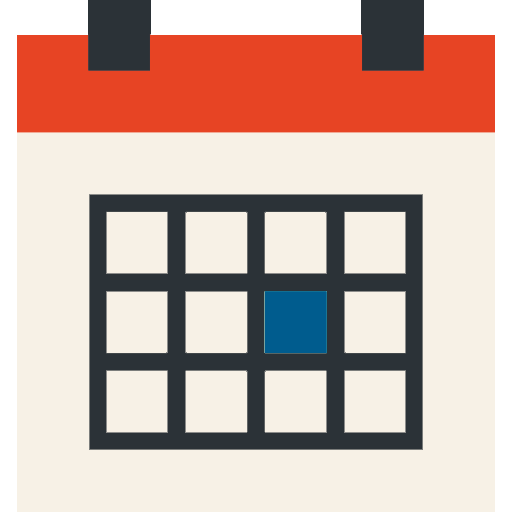 EVENTS