PROGRAMS FOR PATIENTS
The Medical Cluster "Health Romania" provides for the Romanian and abroad patients integrated and personalized medical services as consultations, diagnostic, billing, insurance arrangements, travel and accommodation, translation services, travel services offered to the companions:
• Medical case assessment, analysis of the medical documents, clinical consultation
• Preparing medical records – medical history, current state description, recommendations
• Selection of the medical provider based on the performance criteria
• Providing medical solutions – recommending 3 medical facilities (private or public) and physicians with expertise to solve the case
• Establishing the contact with the medical institutions and the doctors with expertise in the specific area
• Facilitating the fast access to the medical center and to the doctor – scheduling consultations and intervention.
• Providing assistance for an optimal treatment decision and determining subsequent steps required for accessing medical institutions
• Sending medical records, preparing and managing the formalities • Assistance for international health insurance
• Accommodation arrangements
• Arrangements for airport transfers
• Visa support
• Providing personalized costs plan
• Providing assistance regarding hospital admissions and the relationship with the physicians
• Providing translations
• Follow up
• Maintaining permanent contact with your doctor and managing the relationship between physician – patient – healthcare provider
The Medical Cluster "Health Romania" offers specialized and ultra specialized medical services as:
Surgery: mitral valve repair surgery, coronary surgery on the beating heart ("off-pump"), mini-invasive cardiac surgery, thoracic-abdominal vascular surgery, carotid surgery, thoracic surgery, laparoscopic surgery, surgical oncology, obesity surgery, oral and maxillofacial surgery, plastic surgery, Pathologic breast surgery- senology and gynecologic surgery, neurosurgery
Clinic: -Treatments and medical consultations: radiotherapy and chemotherapy, all types of specialized medical consultations -Recovery: physiotherapy, kinesiology, sports medicine, balneology, rheumatology -Investigations: medical imaging (MRI, CT, endoscopy, ultrasound, spectroscopy, etc.)
The national network of the cluster includes medical providers: clinics, medical centers, mono and multi-disciplinary hospitals, excellence centers, imaging centers, fertilization centers and spa centers.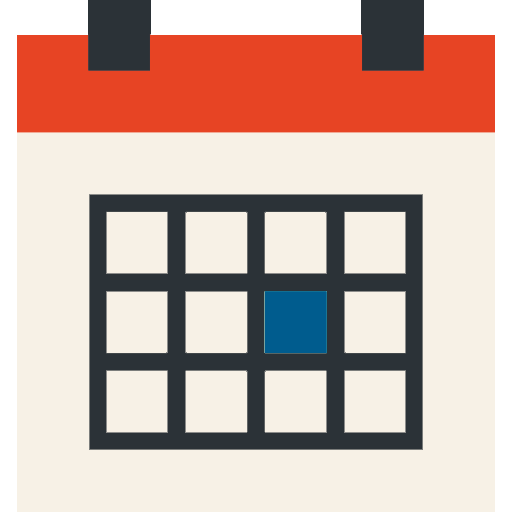 EVENTS