The Medical Cluster "Health Romania" is the first medical cluster in Romania, which brings together top healthcare institutions, healthcare providers, professional organizations, higher education institutions, medical tourism facilitators, organizations etc. and is open for affiliation to other entities involved in the medical field (travel companies, insurance, transport, hotels, financial institutions, etc.) in order to jointly promote the highest level of quality in patient care.
Founded in April 2014, the cluster aims to capitalize the resources and accumulation of the field in a flexible and modern organization, able to establish active relationships with patients from home and abroad and with similar European and international organizations. The Medical Cluster "Health Romania" is registered and recognized by the Romanian ministries and also by the European structures.
The board of the Medical Cluster "Health Romania" has established the main actions of the cluster, has approved the internal regulation and main responsibilities. It outlined a comprehensive program of asserting medical potential of Romania, based on quality and trust, supported by marketing and by the required promotional activities.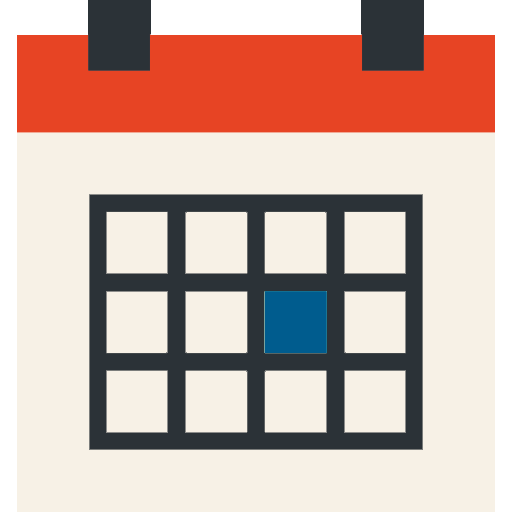 EVENTS